Business Development Manager Automotive ERP
Nieuw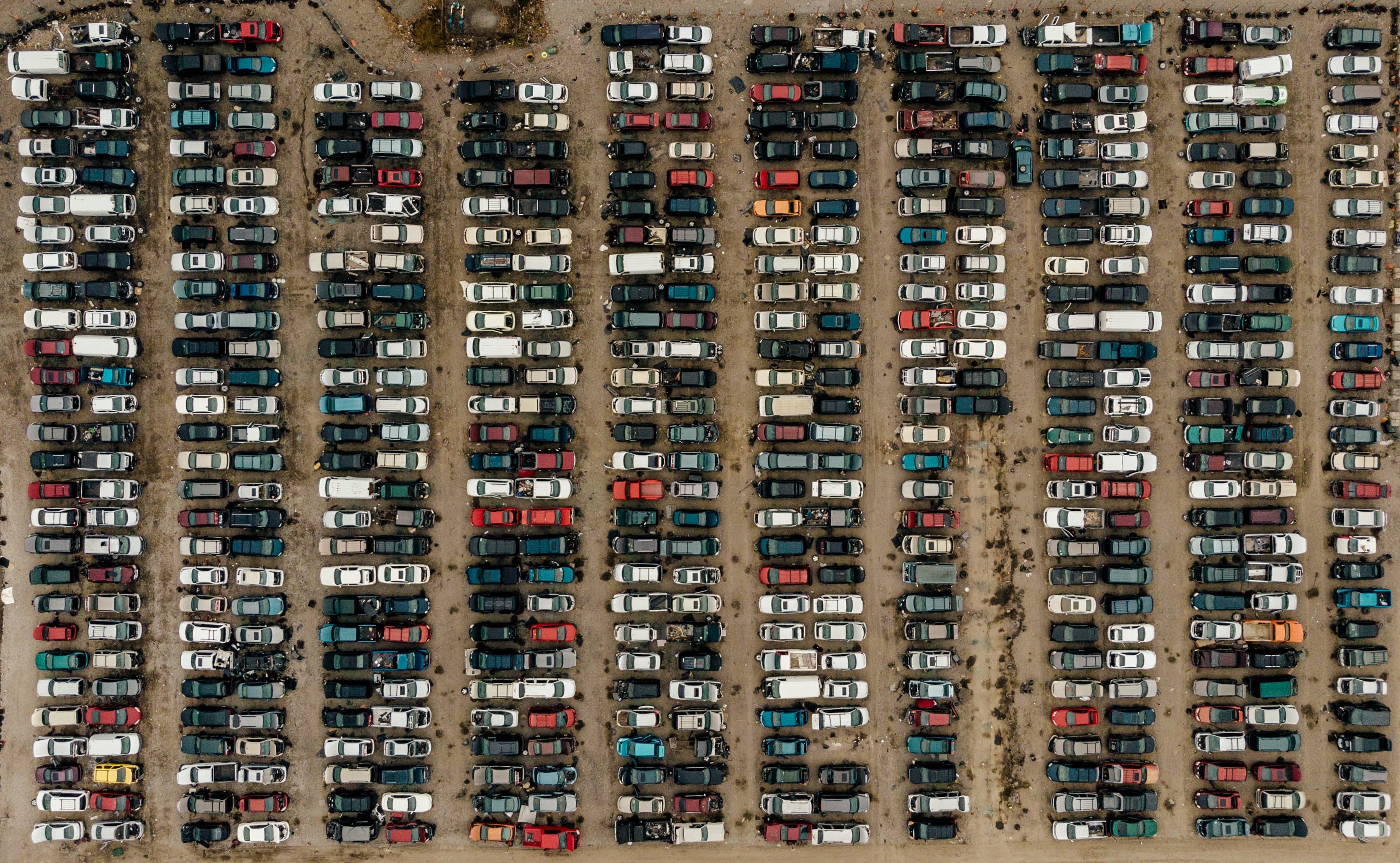 Tasks and responsibilities
As a Business Development Manager Automotive ERP your tasks and responsibilities are to:
Create a strong pipeline of new sales opportunities. Develop and manage sales funnel by proactively identifying, tracking and facilitating successful closures;
Locates or proposes potential business deals by contacting potential partners; discovering and exploring opportunities;
Proactively hunt new business opportunities outside the existing or traditional client base through market and account research, cold callings, sales events, networking, vendor events and other programs;
Ongoing client relationship management to ensure the potential value of the customer is maximized and customer delight is maintained on a long term basis;
Lead various work groups through strong communication and management skills;
Monitor and report on all sales activities and pipelines.
Requirements and skills
A Bachelors or Master's degree, preferable in Automotive Technology/Engineering;
At least 5 years' experience in a similar role;
You are a hunter with passion for sales, revenue growth and new business opportunities;
Knowledge of ICT concepts, strategies and/or methodologies is a plus;
Experience with creating and executing a sales plan;
Self-motivated team player and an excellent networker;
Sales-driven, analytical, creative and result-oriented;
Ability to thrive in an intensely competitive and dynamic market;
Dutch native speaker, fluent in English.
Je krijgt...
A great working environment in a dynamic, international and fast growing organization. There is opportunity for personal growth and an international career development. You will be part of a tight-knit group of international colleagues with great atmosphere and good team spirit, all working together towards common objectives and goals. You will receive a competitive salary package with bonus potential.
Company profile
Our customer is a global information technology services, solutions and product engineering company with more than 1400 brilliant professionals serving customers across 30 countries in 5 continents.
I'd love to tell you more about the role and the company as soon as we get acquainted.
Locatie
Zoetermeer
Contactpersoon
Serge Claesen
T: +31 6 1025 6358